Liner bag filling and unloading systems are used to unload any bulk material from liner bag trucks or to fill liner bag trucks by transferring any bulk material from requested mediums.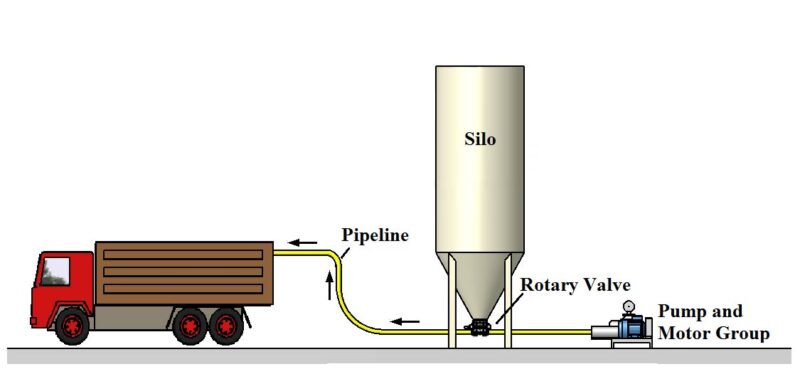 Different components may be used in each application to meet requirements however screw feeders, pump and motor group, rotary feeders, loading hoppers are some of the key components in filling and unloading systems.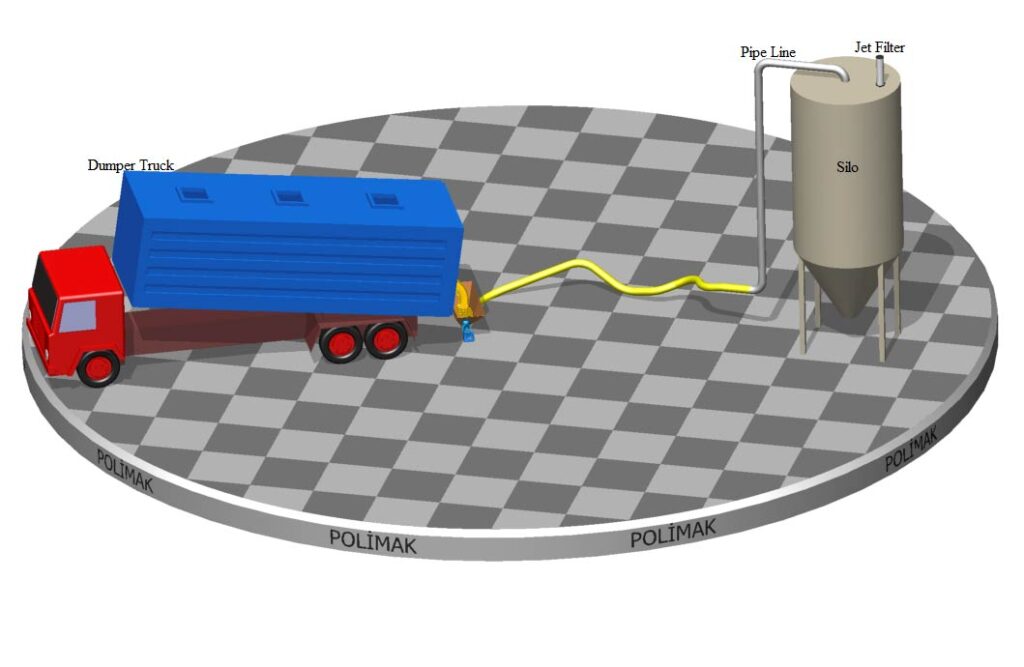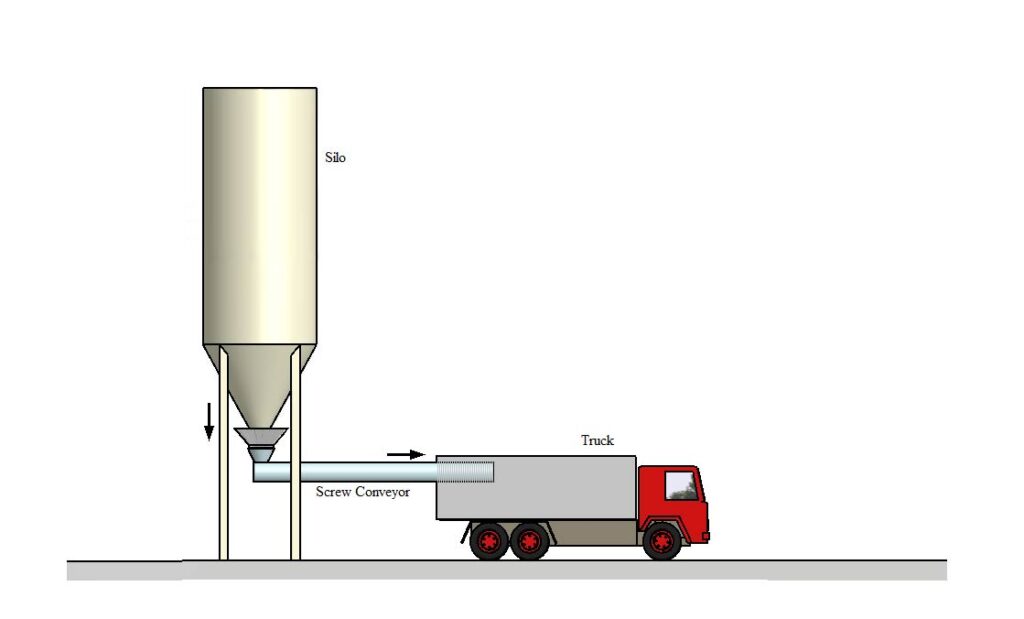 When unloading, the output spout of liner bag is connected to loading hopper of the system. The material fallen down into the hopper are then transffered to the storage medium like silos by pneumatic conveying line. Whole system is able to be controlled by installed control panel.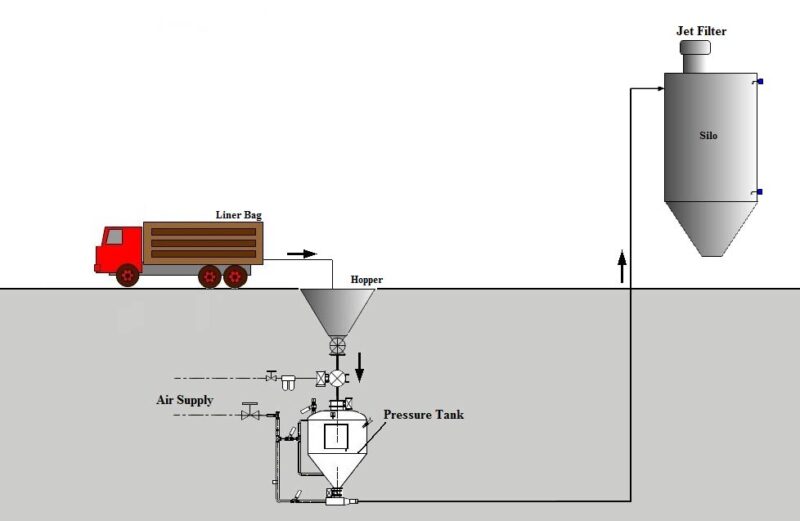 Polimak is capable of providing solutions to even complicated applications. Our strength in R&D, custom design and production capabilities for each individual application is the source of our success. Please contact us for more information.