INDUSTRIAL SOLUTIONS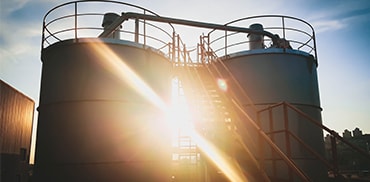 Who We Are ?
Polimak is a solution provider in bulk solids handling industry with 40 years of experience. Though, our main product lines are bulk solid handling, conveying, dosing, batching, dust collection, filter systems and pumps. Food, cement, iron, steel, agriculture, chemicals, plastics are some of the industries we serve.
TECHNOLOGY PACKAGES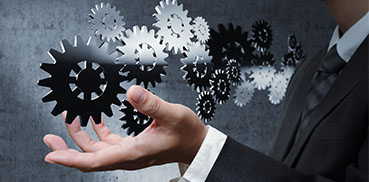 Engineered Solutions for Industrial Challenges
Each industrial process has its own particularities. We offer tailor made solutions for wide range of applications in a diverse set of industries through a complete range of bulk material handling equipment.