Polimak provides innovative and efficient bulk solid handling systems that are sure to impress. We'll be at POWTECH 2022 from September 27th until 29th where you can see our latest products up close and personal! Stop by booth 3-431 for a demo or discussion on how we might help your operation improve productivity.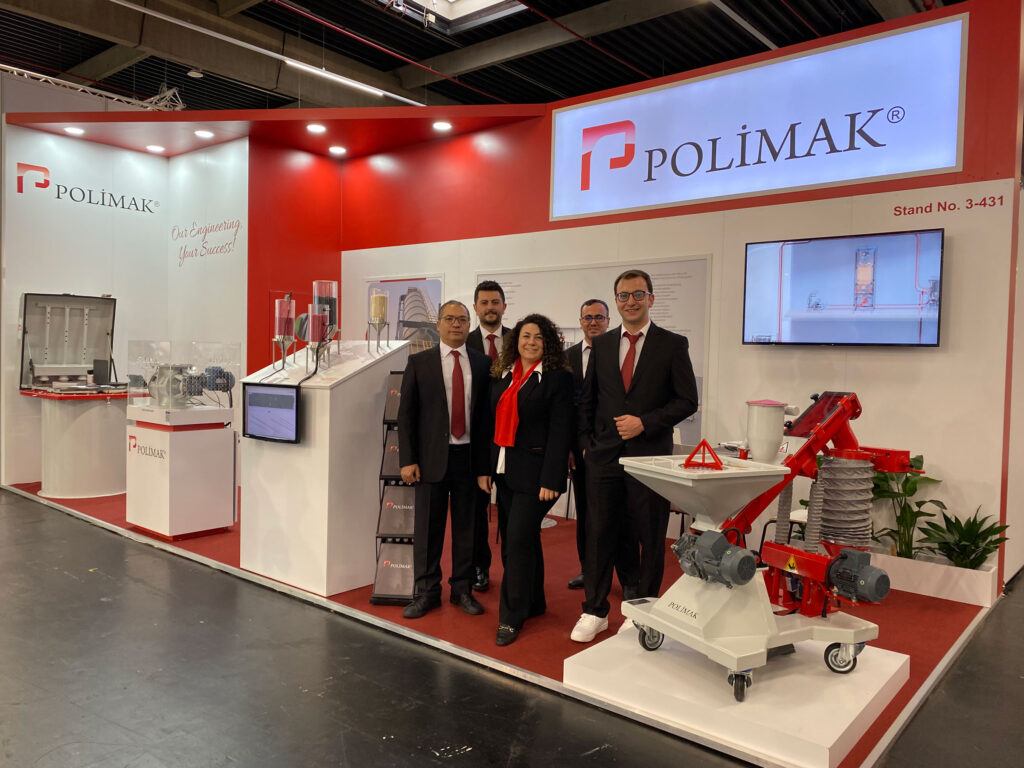 At our stand, you can find out more about how we do it all while maintaining consistency throughout the entire process; whether turnkey systems or individual equipment available on demand. You will be well guided whatever decision leads towards achieving maximum efficiency, with customized designed systems that can cater for all requirements seamlessly integrated together to save time & money on labor costs!
Our top 3 picks for Polimak products at POWTECH 2022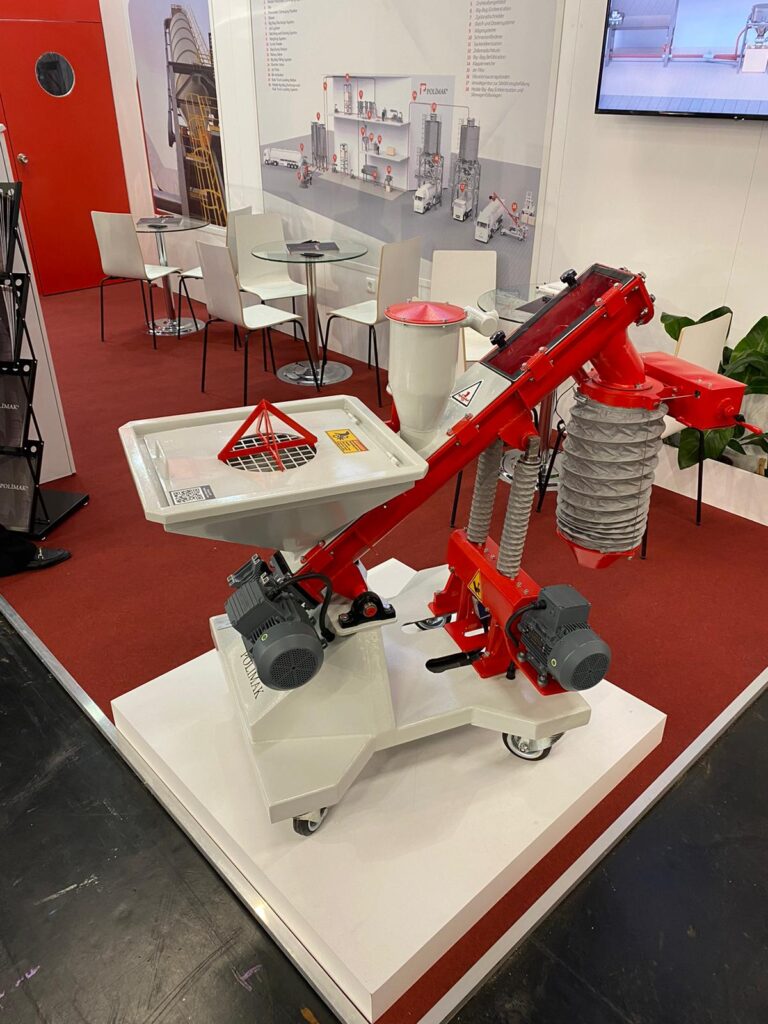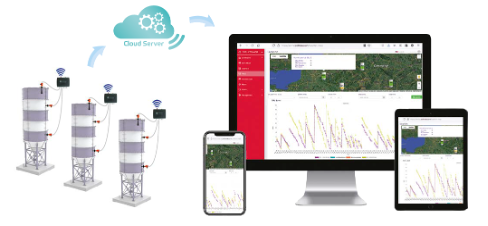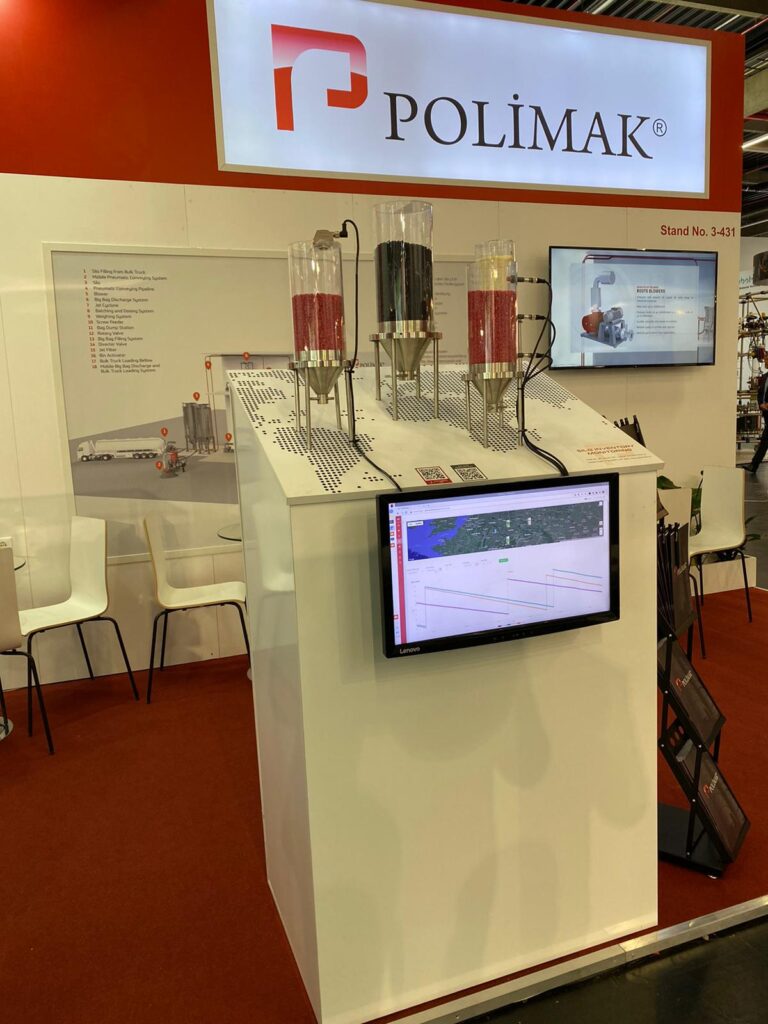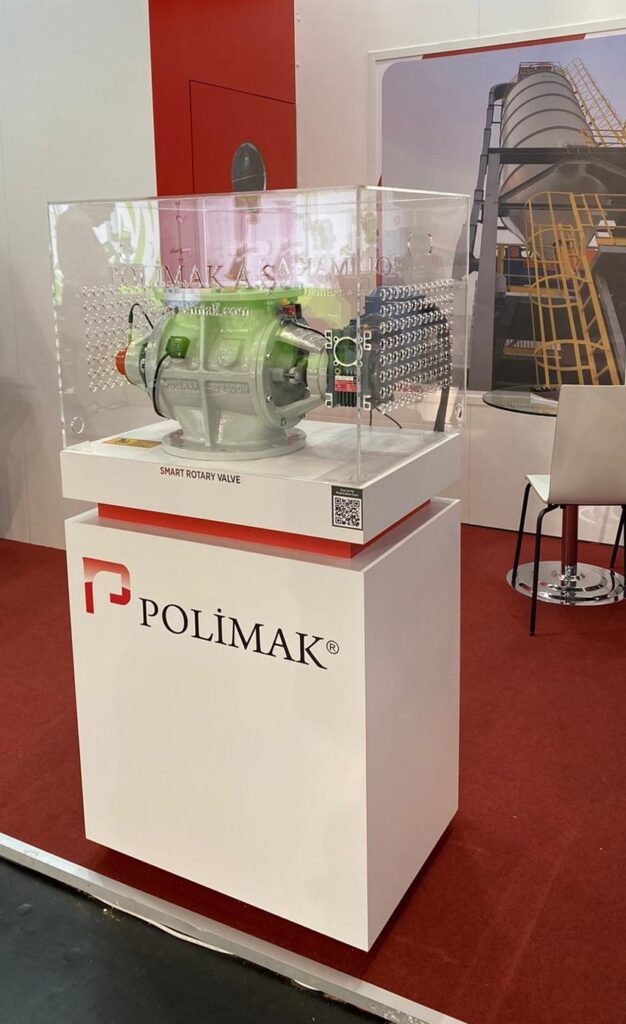 Come see us in hall 3 booth 3-431 from September 27th – 29th this year's edition promises some exciting presentations so don't miss out on all these great opportunities.