Polimak linear motion technologies provide a wide range of lifting and positioning solutions for numerous industries. Some of these industries include defence, manufacturing, construction, entertainment, communication, energy and many others. We provide robust and durable screw jacks that guarantee quality and reliable performance. Our experienced and innovative engineering team works with our clients to help them meet their application demands.
Solar Tracker application
In response to the rapidly growing Global Solar Photovoltaic (PV) market – with regard to solar panel tracking systems, Polimak produces linear motion control systems with state-of-the-art components that can be utilised in solar energy systems. A solar tracker must be highly robust so that it may be able to withstand different environmental conditions such as wind forces. We produce screw jack systems that render efficiency, reliability and environmental value to various applications in the energy industry. Our screw jack solutions are ideal for heavy-duty solar trackers as they require little to no maintenance, thereby reducing downtime and making them the best option for solar tracking systems.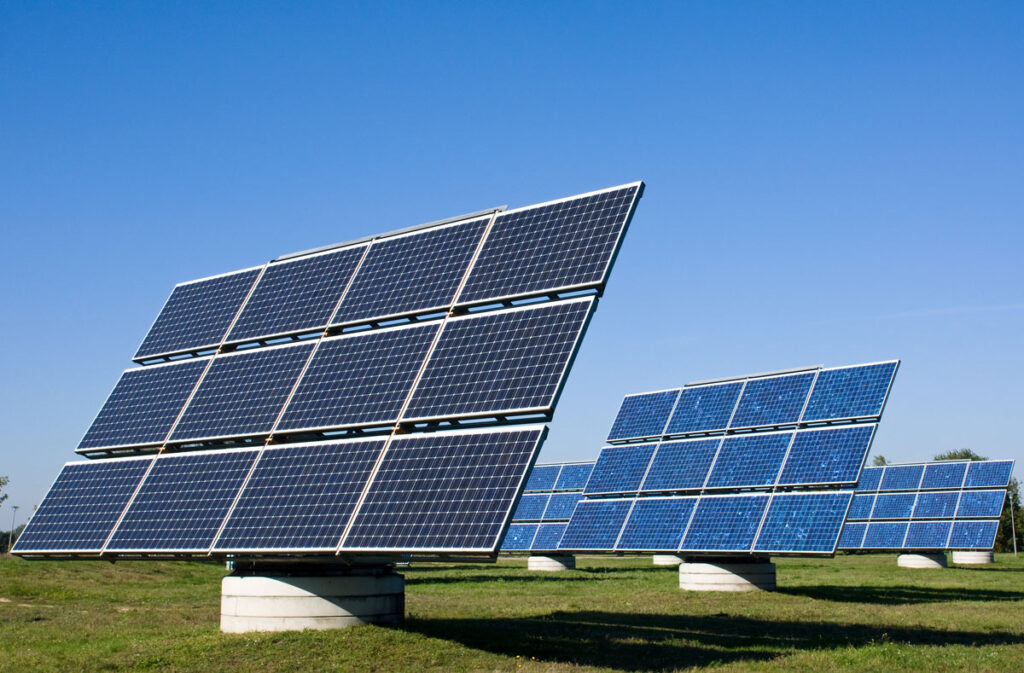 Stage Lifting application
The entertainment industry benefits a great deal from our jack screw solutions. Theatre, orchestra, dance and other forms of performed arts typically utilise elevated stages during performances. Because of the high force capabilities and reliable functioning, Polimak linear motion solutions are an excellent choice for stage lifting in the aforementioned performed arts. For improved safety, our power screw jacks are equipped with gear reduction boxes to cease movement in the event of a complete power cut.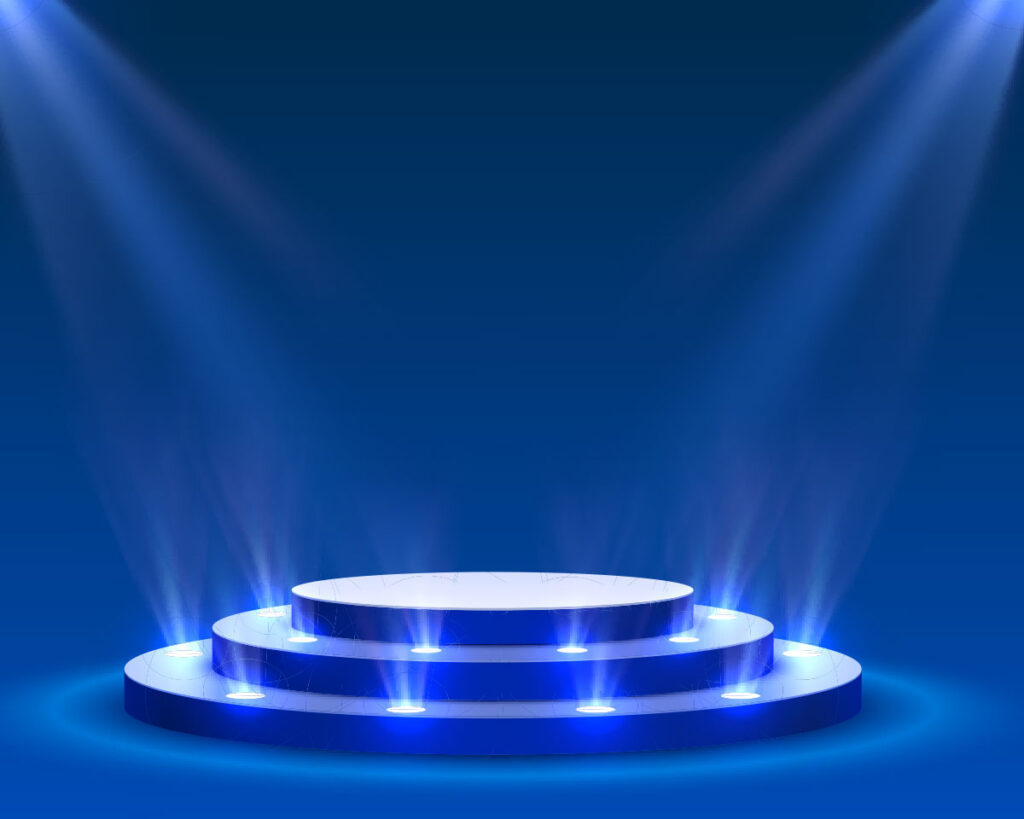 Cylindrical wedge barriers, commonly known as bollards, are typically used in a variety of different applications as a security method of preventing vehicular access. For heavy-duty robust bollards like the ones used as vehicle impact barriers which may consist of hefty steel components collectively weighing on the order of a hundred kilograms, the use of translation screw assemblies is ideal. Hydraulic or pneumatic rams are not the best option because they are expensive, consume a lot of power supply and require regular expert maintenance. Our screw jack solutions provide greater advantages for raising and lowering bollards because of their limited maintenance, reduced noise levels, environmentally friendly designs (no contaminants) and reliable functioning in extreme conditions.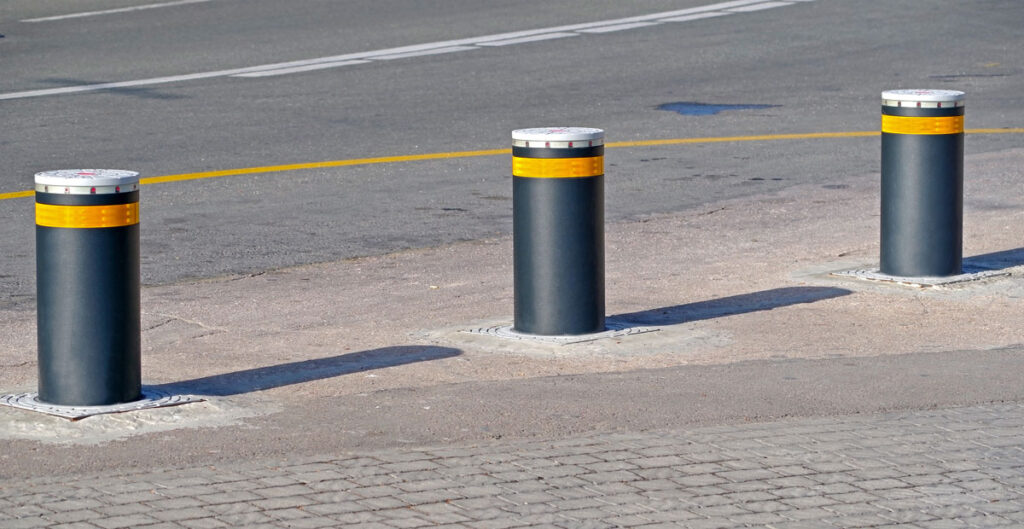 Satellite Antenna application
The communication industry and other industries benefit from satellite antennas which are typically used for coverage (signal) purposes. Regardless of the environmental conditions, satellite antennas must perform quick, smooth, precise and efficient movements during operation. Our jack screw systems render the high torque control needed to effectively and efficiently handle rapid movements of satellite antennas. We design and manufacture screw jacks with varying capacities, a number of clevis and optional accessories like boots.
The application of screw jacks in satellite antennas is similar to that used in the military industry in their radar systems.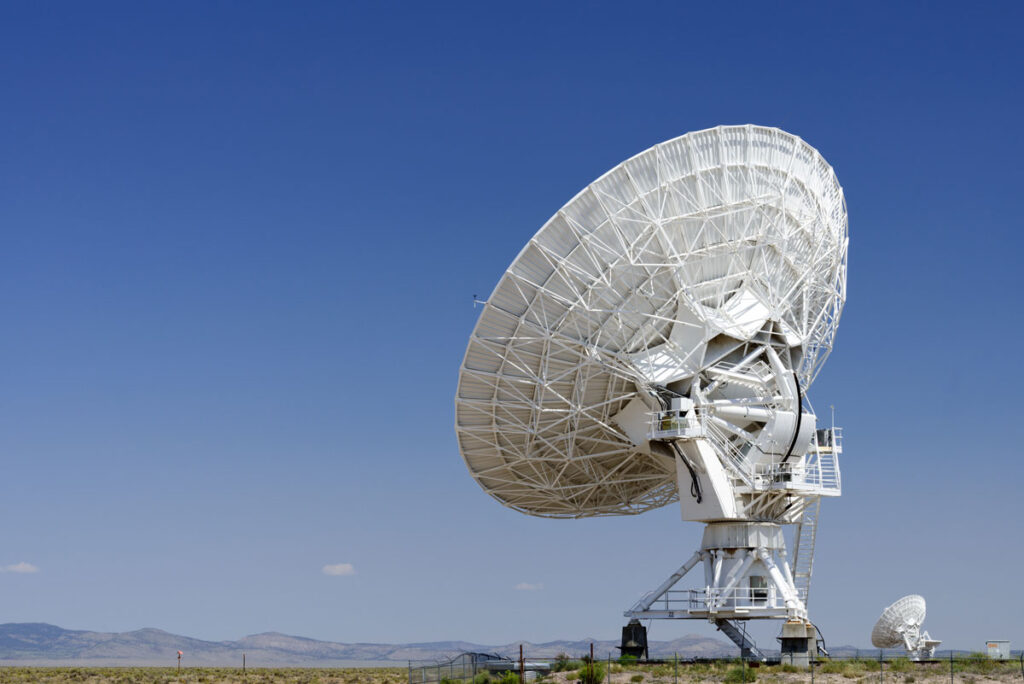 Manufacturing Machinery application
Our screw jack solutions enable machining and metal fabrication clients across the manufacturing industry to attain optimal productivity and high-end quality in tough and demanding industrial setups. Manufacturing machineries have to be able to operate with a high degree of accuracy, precision and dependability in the most demanding conditions. Polimak linear motion solutions have been trusted to address a wide range of machine tool equipment design challenges. Our screw jacks can be integrated with manufacturing machines like rolling machines.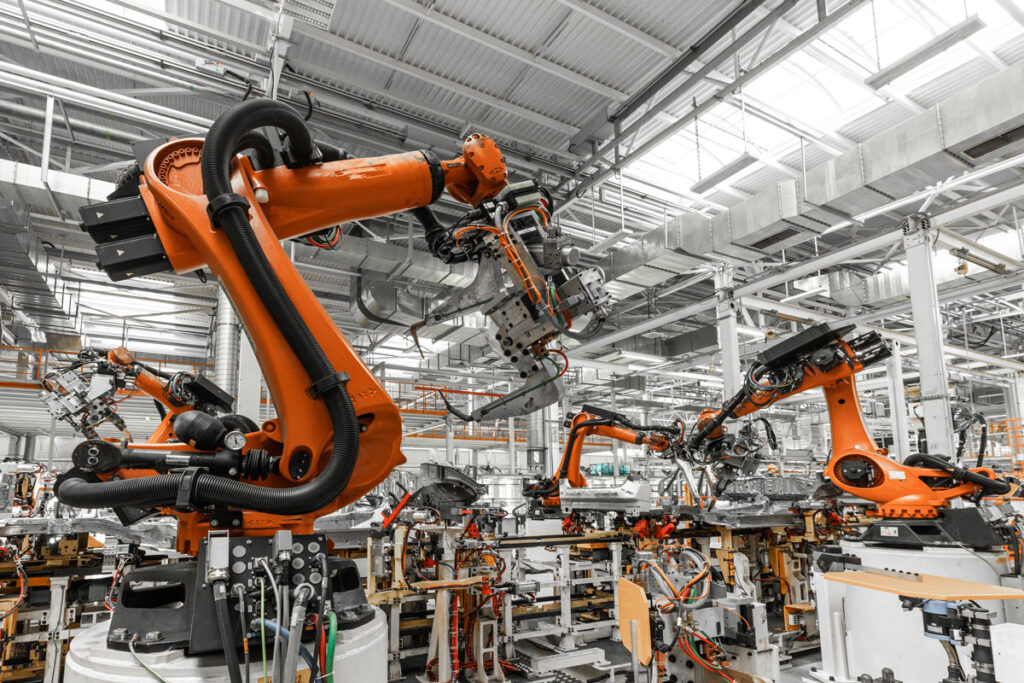 Aerospace Systems application
The aerospace industry involves the manufacturing and assembling of large and sensitive parts for flight vehicles such as aircraft, satellites, spacecraft and other related crafts for manned or unmanned flight. Assembly and maintenance platforms are some of the systems used to handle various flight vehicle parts (e.g., engines). Linear motion products are commonly utilised on platforms to enhance safety and increase productivity. Polimak produces innovative worm gear screw jacks with integral safety that can be incorporated into platforms. Our screw jacks can also be used in different Ground Support Equipment (GSE) like airport pallet loaders. Ease and accurate controlled movements without safety risk can be accomplished with our screw jack solutions.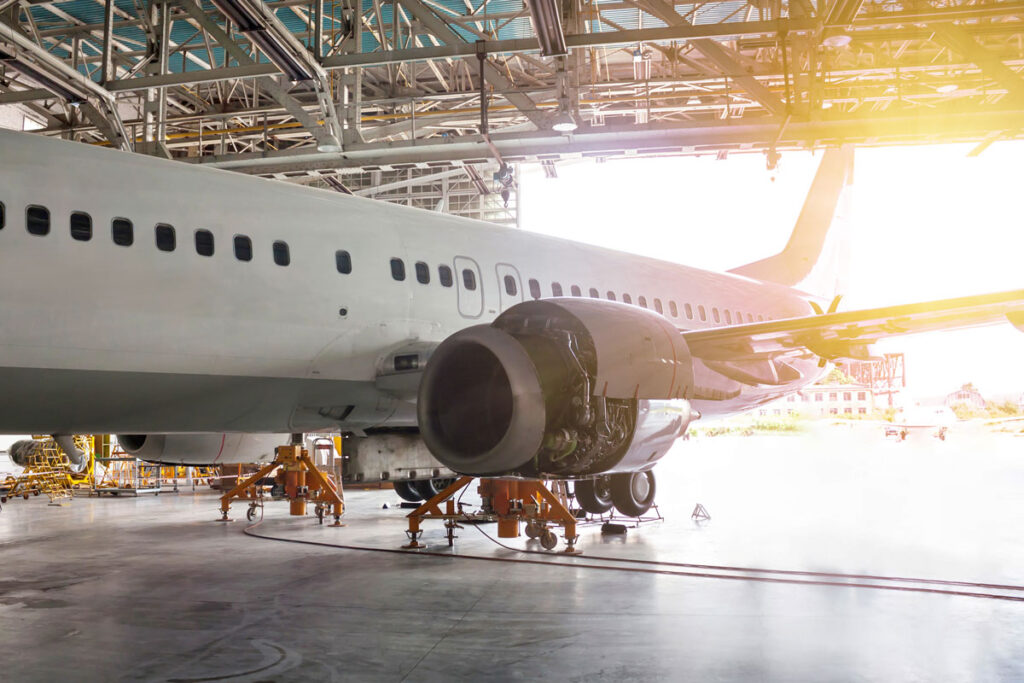 Other possible applications
Screw jacks provide robust and quality support in numerous systems used in various industries. Other possible applications of jack screws include the following:
The opening and closing of penstocks.
Food processing machineries (e.g., palletizing machines).
Crank tables height adjustments.
Missile launching platforms.
Vehicle ramp and vehicle lifts.
Scissor lifts.
Airport passenger walkway (passenger boarding ramp).
Bath lifts.
Patient transfer trolleys.
Construction works.