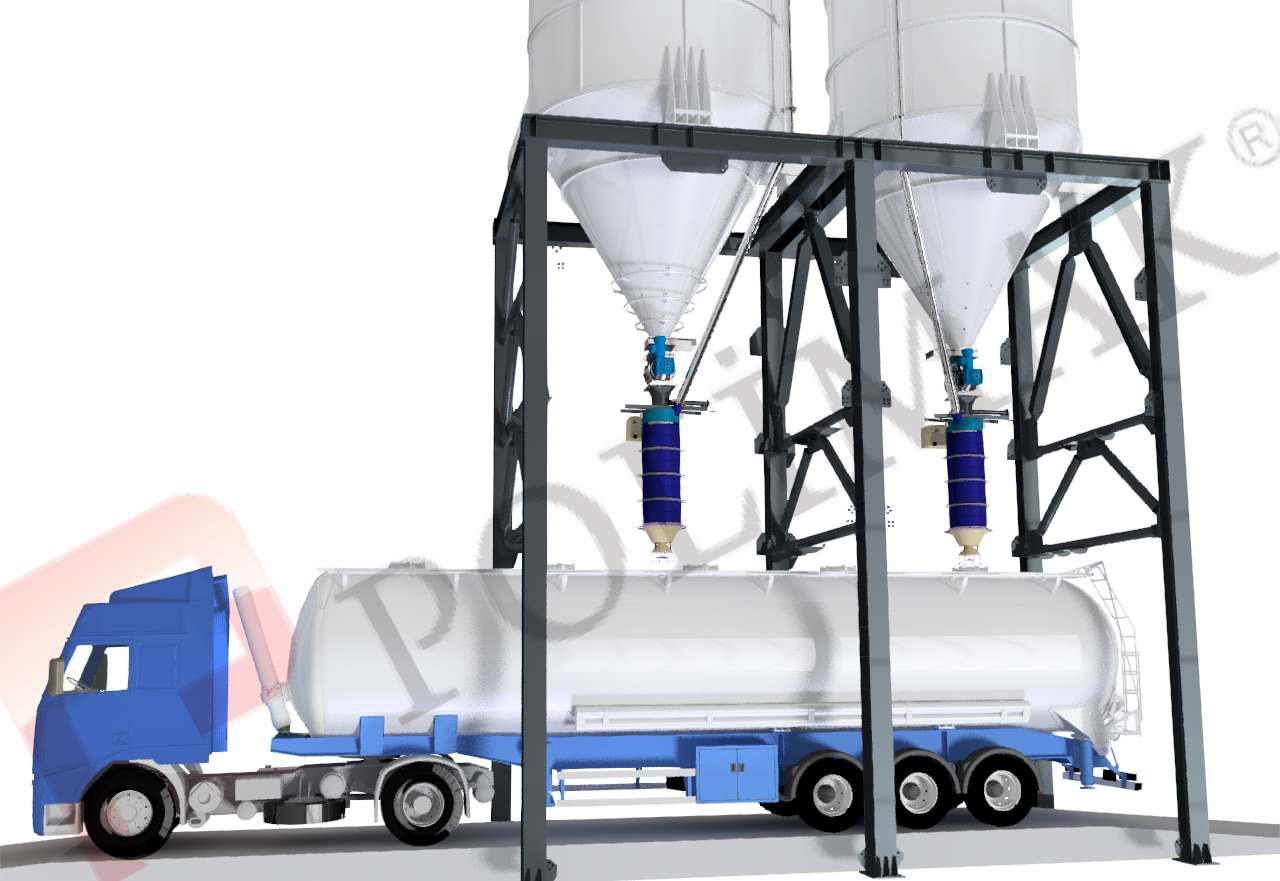 Bulk Material Loading Spouts
Outloading of bulk solids in powder or granular form is a common task in industrial plants. A great deal of know-how is required to automate this process smoothly. Polimak offers wide range of solutions for bulk material loading applications. Being an essential component in bulk solid handling processes, loading spouts provide dust-free and safe outloading of powdered and granular materials to trucks, tankers, ships and stockpiles. They are generally mounted underneath silos, hoppers, or installed at the end of conveyors like screw feeders, elevators or pneumatic conveying systems. Bulk materials flowing from the upper side are transferred to the downstream vehicle, ship or stockpile efficiently without any dust emission and product loss.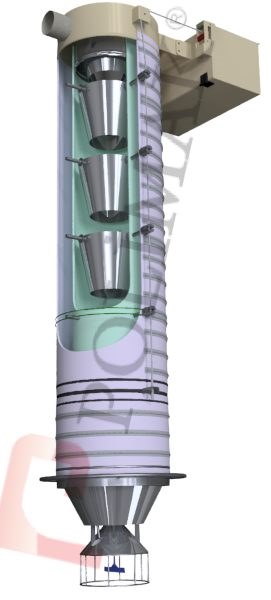 How Loading Spouts Work ?
Main idea behind the loading spout system is discharging the powdered or granular bulk solid through a vertical column by its own weight and collecting any dust within the same enclosed column upwards. The varying height between the upper discharge point and lower loading point is compensated with making the column flexible. A mechanical winch system is used for adjusting the height while maintaining a closed area and straight passage for high capacity loading. Depending on application requirements different type of spouts, abrasion cones, dust collectors and similar equipment are included in whole loading system.
Depending on the type of loading medium, two main types of loading method exist; open loading and closed loading.
Open Loading
Open loading spouts are used to fill flatbed open trucks, ships and stockpiles where bulk material is directly exposed to environment. At the beginning of loading, spout is lowered towards the flatbed of truck / ship or basement and stops at the bottom. Material falls freely through the spout. Flexible dust skirt located at the bottom side of spout keeps the dust content inside the loading region. Additional vacuum air supplied by dust collection system ensures that any dust emission is prevented effectively. Level sensors installed on the unit are used to check product level continuously. As the product level increases, the spout raises automatically. After loading is completed, loading spout is retracted to the top stand-by position. Open truck loading spouts, ship loading spouts and stockpile loading spouts have extensive range of models and configurations depending on bulk material type, loading capacity and application requirements.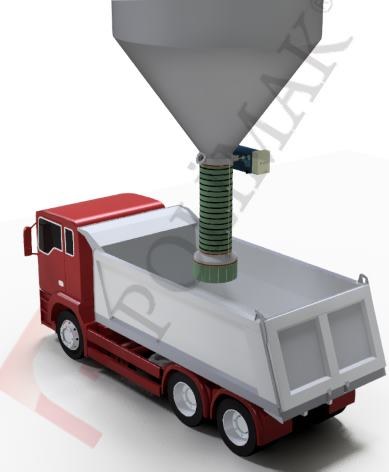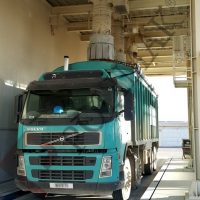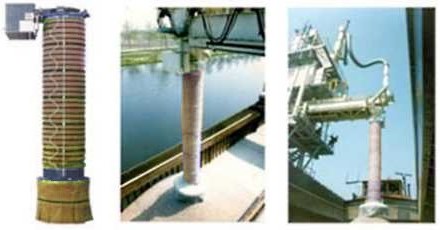 Closed Loading
Closed loading spouts are used to fill tanker trucks, barges and ships with closed containers. At the beginning of loading, spout is lowered and stopped when it reaches to the tanker inlet. After that, product flow is started. Material falls freely through the inner side of the spout. Tanker is filled by the product. Air content of the tanker is transferred back through the spout and then discharged through the air vent. Level sensor located at the discharge point of spout monitors the product level in the tanker and stops the operation when the tank is full. After loading is completed, loading spout is retracted to the top stand-by position.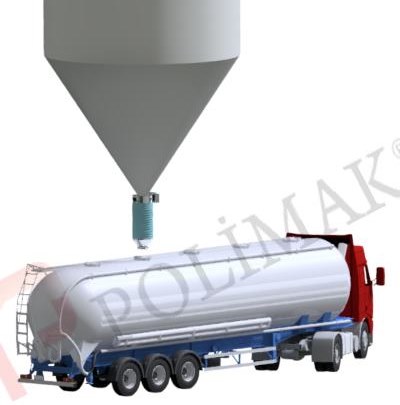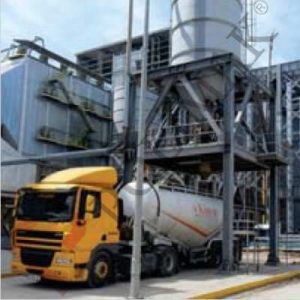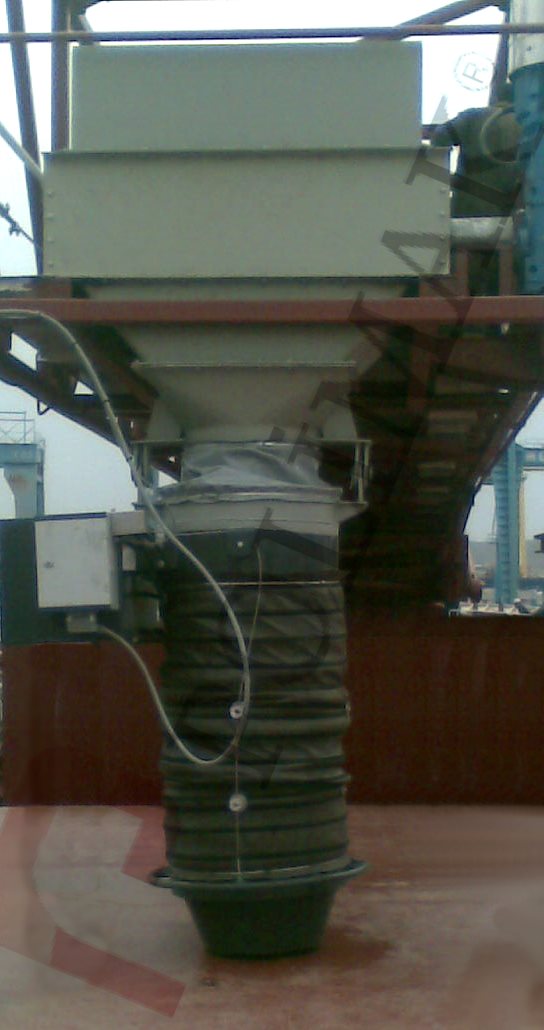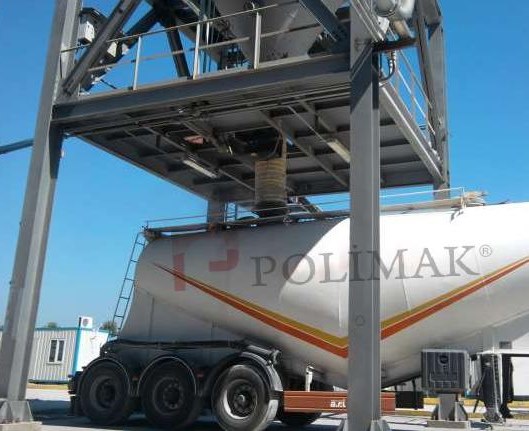 Advantages of Loading Spouts
– Dust free loading. – Dust free working region, prevention of dust pollution, ensure plant and environmental safety. – Suitable for different bulk solids conveying and storage systems. – Loading is possible from different equipment like silo, hopper, screw feeder, conveyors etc. – Extensive range of models are available for wide range of needs. – Auto raise feature. When loading is completed, loading spout retracts automatically, saving valuable operator time. – No spillage and no product waste. – Materials with high temperatures up to 300 C can be loaded. – Food grade loading spouts are available. – Simple operation. – Easy maintenance.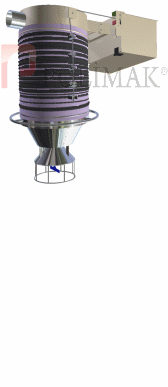 Handled Materials
Materials in powder and granule form like cement, fly ash, mining minerals, calcium carbonate, pvc, plastic pellets, plastic powders, polyethylene, ceramic powders,alumina, bentonite, bauxite, coal, cement clinker, gypsium, perlite, kaolin, limestone, marble powder, soda ash, quartz, urea, sodium suplhate, wheat, flour, animal feed, seed, corn, rice, sugar, salt and similar powdered or granular dry bulk solids are handled by loading spouts.
Links