Companies have been storing finished products or dry bulk raw materials in storage equipment such as silos since the industrial revolution. The extraction of cereals has not possed much of a problem. However, the extraction of other bulk materials such as flour, metal oxides etc., causes problems during extraction from the silo without manual intervention. Bin Activators also known as vibro dischargers are the perfect solution when dealing with such problems. Vibro dischargers impart vibrations to the dry bulk material directly and the vibrations are isolated from affecting the upstream or downstream equipment through the use of flexible seals. Bin activators are used in industries such as mining, food, cement, plastics etc.
Bin Activator for Silo Discharge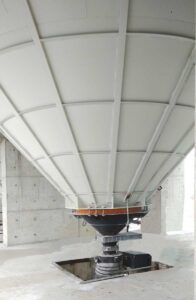 Vibrating silo dischargers can be used to facilitate the extraction of dry bulk materials from silos. A flange is welded to the silo cone and the silo discharger is bolted to this flange. During the bulk material discharge from the silo, the bin activator generates vibrations that are transmitted to the bulk material inside the silo, which in turn promotes uniform bulk material flow.
Bin Activator for Hopper Discharge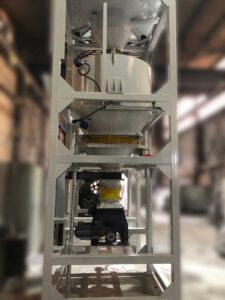 Similar to the way the bin activator is utilised in extracting dry bulk materials from silos, the bin activator is used in the same way with hoppers. It is installed under the hopper. The vibrating bin discharger ensures a continual flow of the bulk material from the hopper to the downstream equipment by using controlled vibrations.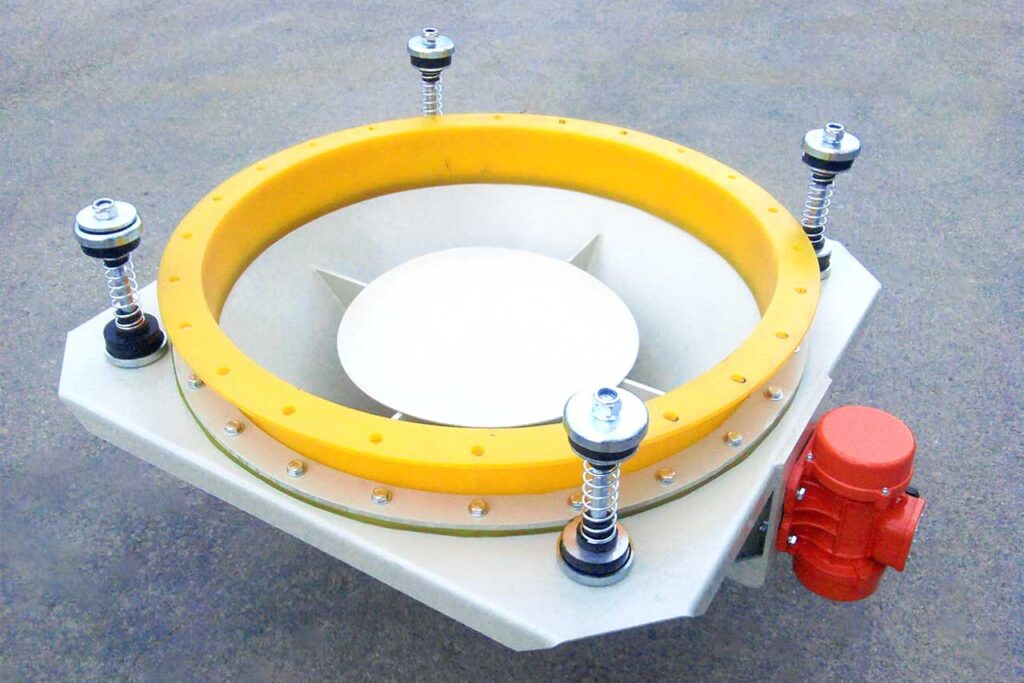 A vibrating bin discharger is a conical-shaped equipment that allows dry bulk materials to flow continuously by gravity. It is used to feed downstream equipment such as conveyors, hoppers, rotary feeders etc., installed to its outlet port.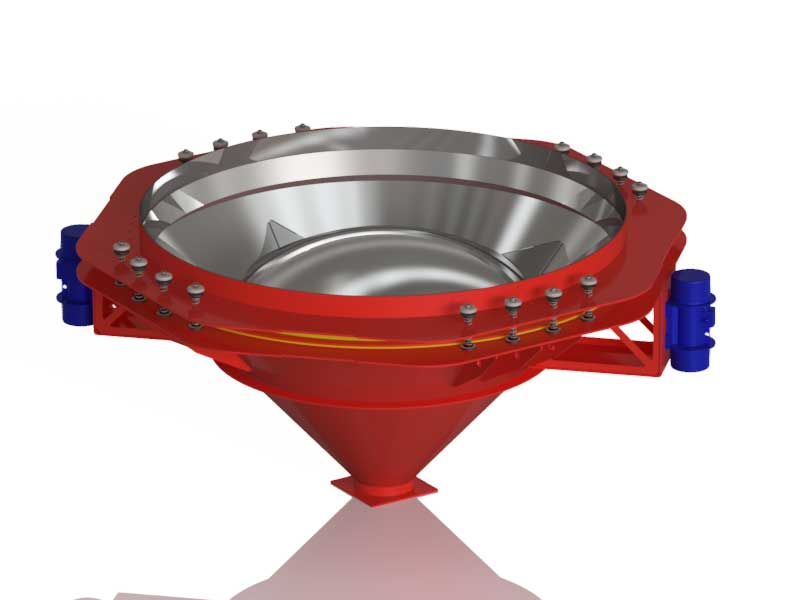 Our vibrating bin dischargers come in a broad variety to meet the economic demands and the diverse industrial application requirements. We deliver our equipment with a mounting flange that can be welded to the upstream equipment. These vibrating bin dischargers are available in ST37 carbon steel, hardox steel and AISI304 stainless steel.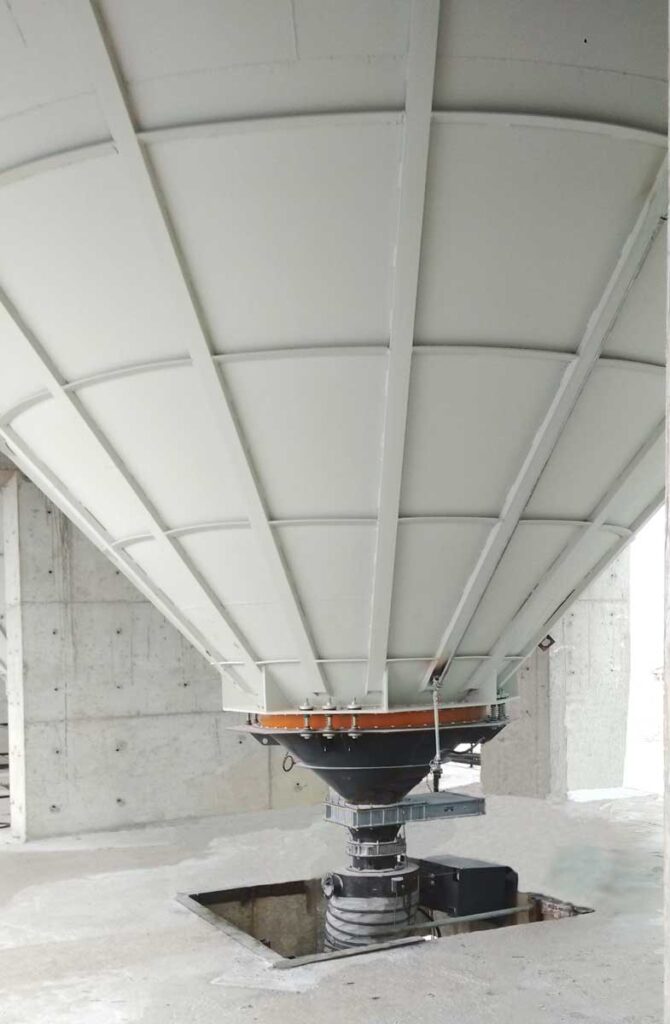 The vibrating bin discharger is used in most industries that process dry bulk solids to discharge storage silos, bins etc., and feed downstream equipment such as conveyors, hoppers, rotary feeders etc. It helps prevent bridging, ratholing, or arching during bulk material processing. It is mounted to the upstream equipment's outlet and the downstream equipment's inlet.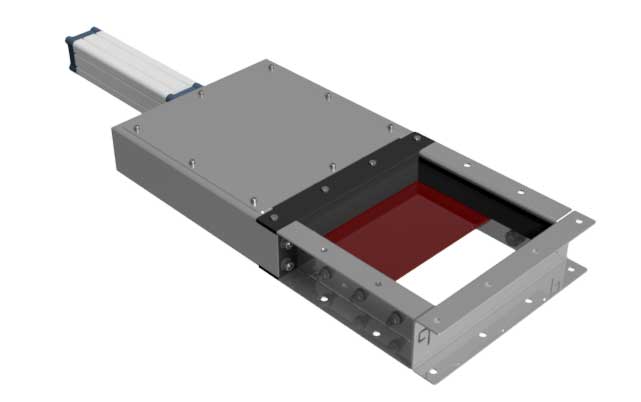 We provide a wide selection of industrial production vibrating bin dischargers (or bin activators) with innovative options and accessories. These options and accessories ensure smooth and efficient operations as well as safe function over time.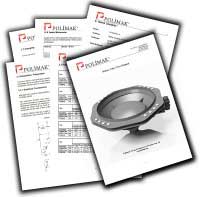 Technical catalogues, product brochures, installation, operation and maintenance manuals of bin activators.