Worm gear reducer connection
This is the direct mounting of the gearbox to the rotor shaft of the valve. The drive system consists of the following; the gearbox, and the motor. The installation of the motor and the gear require less space.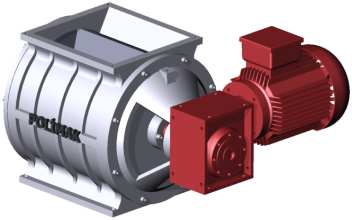 Chain gear connection
This is also known as a chain driven connection. The rotor and the gearbox are mounted on the side, driving the rotor shaft through a chain sprocket. This rotary valve drive system consists of a gearbox, chain, motor, guard, and sprockets. The sprocket size contributed to the speed of the system.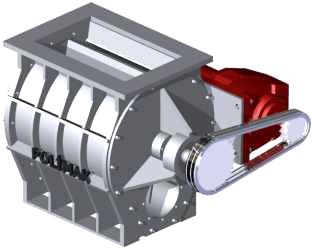 Direct coupling connection
This is a type of motor in which the load is connected directly to the motor. It consists of a shaft connecting a motor to a rotary valve. If there exists a mechanical coupling between the motor and the rotary valve along the shaft, then the drive system is known as a direct coupled drive or simply direct coupling. The coupling mechanism can either be a rigid one or a flexible one. Since the system has less parts, the energy dissipation is minimal.