Multiport Diverter Valves
Multiport diverter valves also known as multiway diverter valves are used in pneumatic conveying systems to divert bulk material flow from one feeding point to multiple receiving points. Bulk materials in powder, pellet, flake or granular form can be re-routed within pressure conveying and vacuum conveying lines. Multiport diverter design incorporates a rotary tube multiway selector mechanism. A distributor pipe rotates around an axis to connect single inlet port to multiple outlet ports. PLC controlled rotary tube can be positioned to the desired outlet port in short time with maximum sealing. Small angular deviation between the inlet and outlet ports provide smooth air and material flow. Since there is no change in cross sectional area through the multiport diverter valve, pressure drop is kept minimum. Rotary tube selector and inner surfaces are designed to prevent cross contamination between inlet and outlet ports. Steel piping provides higher pressure and temperature ratings, and is suitable for abbrassive bulk materials.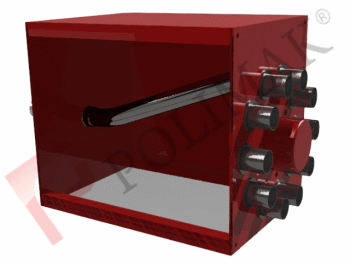 Design Features and Benefits of Flexible Multiport Diverter Valves
Up to 20 outlet ports are available. PLC controlled rotary tube selector system. Any outlet port can be selected with multiway selector valve. Multiport diverter valve can be controlled locally or via central plant automation system. Heavy duty distributor pipe ensures long years of reliable operation Low pressure drop through the valve due to smooth internal geometry with no lodgement points DIN or ANSI flanges are available Can be operated in both directions. Used as diverter valve or converger valve. Dust free operation Stainless steel distributer tube and valve body are avaliable for food and sanitary applications Built in limit switches and position indicators to check the valve position. Optional side inspection door. Atex certified pneumatic conveying multiway tube diverter valves are available High temperature multiport diverter valve models up to 200C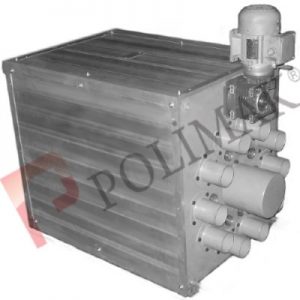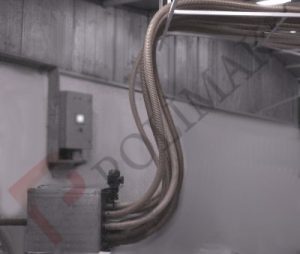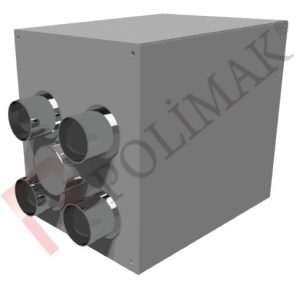 Handled Materials
Materials in powder, pellet, granular and aggregate form like cement, fly ash, mining minerals, calcium carbonate, pvc, plastic pellets, plastic powders, polyethylene, ceramic powders,alumina, bentonite, bauxite, coal, cement clinker, gypsium, perlite, kaolin, limestone, marble powder, soda ash, quartz, urea, sodium suplhate, wheat, flour, animal feed, seed, corn, rice, sugar, salt.
Links